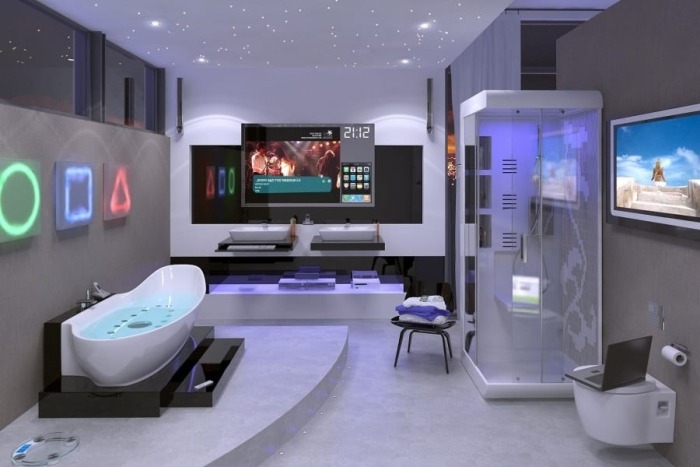 Planning a kitchen?
There are a few essential kitchen layout ideas you need to keep in mind as you're designing and planning.
You may have your cabinets, flooring, tile, appliances, and paint all selected. But what makes a kitchen livable has little to do with the way it looks, and everything to do with functionality.
Here are
7 essential kitchen layout ideas.
Reduce Traffic
Make the Distance between Main Fixtures Comfortable
Make Sure the Kitchen Island Isn't too Close or too Far
Place the Sink First
Always Put the Stove on an Exterior Wall
Keep Vertical Storage in Mind
Create a Floor Plan and Visualize Your Kitchen in 3D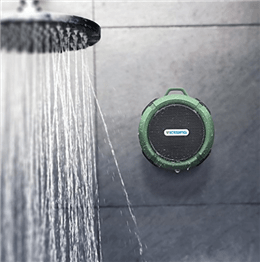 This wireless waterproof speaker suction cups onto your shower and features a built-in microphone and hands-free speakerphone option, so you can share your musical gifts with anyone who might call.
Singing in the shower is one of life's little joys.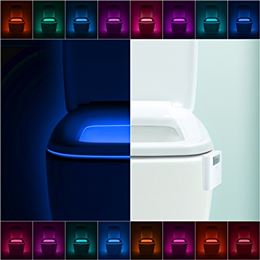 When nature calls in the middle of the night, you have a lot to worry about. Is the toilet seat down? Is that even the toilet?
Well, rest assured with the LumiLux Toilet Light — its motion and light-detecting sensor will illuminate one of 16 colors to make sure you and your loved ones are able to get your business done and get back to bed without stubbing a toe.